About Our Owner and Home Inspector
The owner and chief Inspection Officer of Inspect A Home, Ltd., Enzo Letizia has been engaged in specialized segments of the engineering field for his entire career, including full construction inspection audits, operational audits, and construction within the building and engineering disciplines.
Being second generation, he starting in the building and construction industry at a young age working construction sites in New York City and surrounding areas such as Westchester and Connecticut's Fairfield counties. He continued with his college studies and specialized in the Construction Auditing and the Building disciplines. Getting his career start with fortune 500 companies such as Texaco, Inc., he gained unparalleled experience. He was further certified by Arthur Anderson in construction management and auditing and remained very dedicated to this industry. He moved forward to facilitate a design and manage the construction of a large Corporate Headquarters. He has also personally constructed residential development(s) and major construction improvements. Some of his accolades include being the Co-Chairman of the IIA's International Education Committee in New York City in his effort to further education in this field.
A House Full Of Knowledge At Your Fingertips
Using his expertise to help people make critical decisions was the next logical step for his career, so he founded Inspect A Home in 1993 and incorporated in 1996 and become a home inspector.
He has a comprehensive understanding of each component of a structure and believes that "To Look Is Not Necessarily To See". Without question…this is where his extensive experience and training plays an important role in your inspection review.
As degreed and industry certified professionals, Inspect A Home, Ltd has conducted thousands of Home and Building inspections located in New York & Connecticut. We have also inspected and supervised thousands of properties in states such as AZ,FL,NM,NV & TX. Over the years Inspect A Home, Ltd. has become one of the area's leading Building Inspection Firms in the New York & Connecticut areas.
Inspect A Home inspectors have a minimum of a Bachelors of Science Degree with concentrations in:
Engineering
Construction Audit
Building – Design and Construction Methods
Housing Development
Construction Management
Infrared Technology (Certified)
Geo-Studies and Environmental Reviews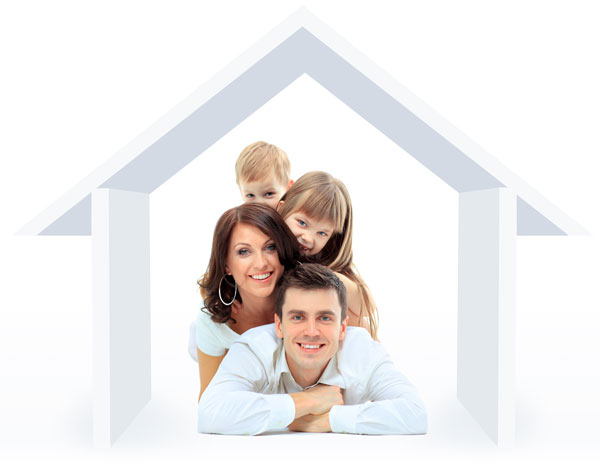 "Thousands of clients have put their faith in us, and I am confident you will appreciate the knowledge conveyed to you at your Home Inspection."